Projects
Logish
Tech: Tailwind, AlpineJS, Django, SQLite
Logish is my current side-project. It's a dev journal/log book. Great for taking quick notes, documenting tasks, or just putting thoughts out there. Supports markdown, tagging, filtering, import/export as JSON, and works great on mobile devices. It's backed by a Django API and PostgresDB. Try out the current version or the older LocalStorage version.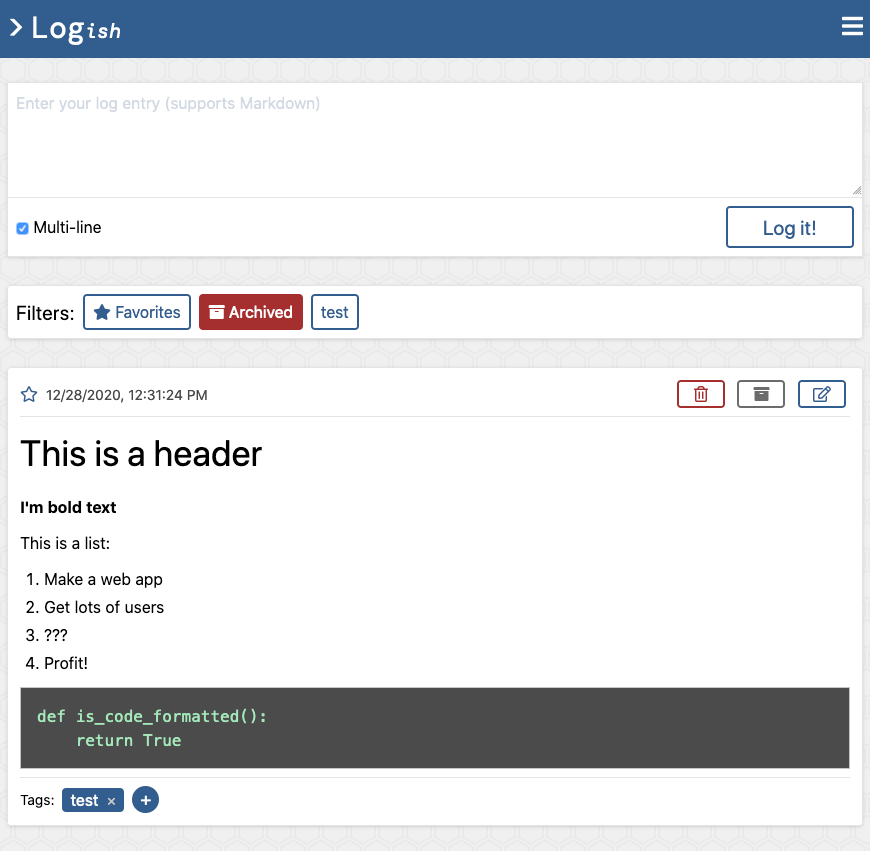 ZERO
Tech: React, Django, AWS, Zappa, Postgres
I'm the sole developer, responsible for all of our code and infrastructure. Zero is a modern take on EH&S software that encourages top to bottom communication around accident reporting, compliance, and prevention. It has a ton of features fit for the modern workplace and works seamlessly across desktop and mobile devices.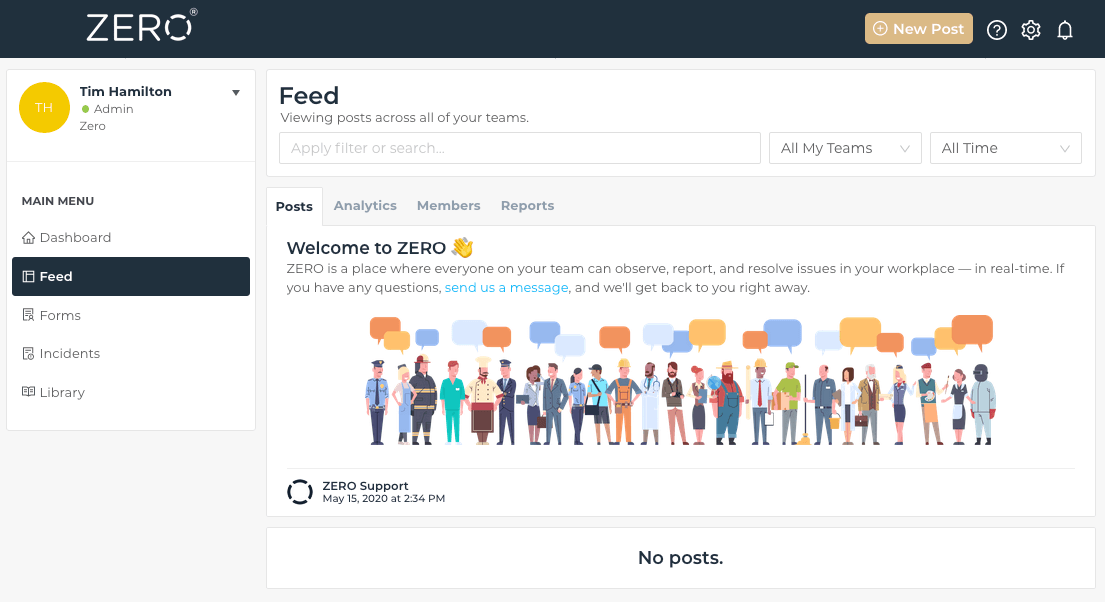 CrossBrowserTesting
Tech: AngularJS, Node, MySQL, Mongo, Redis
I was part of the full-stack team that worked on CrossBrowserTesting from SmartBear. CBT allows its users to test their sites and web apps against almost any browser and operating system you can imagine. The CBT toolkit includes manual testing, a Selenium grid, automated Screenshots (including cross-browser full-page capture), and Record & Replay, a code-less automation test tool.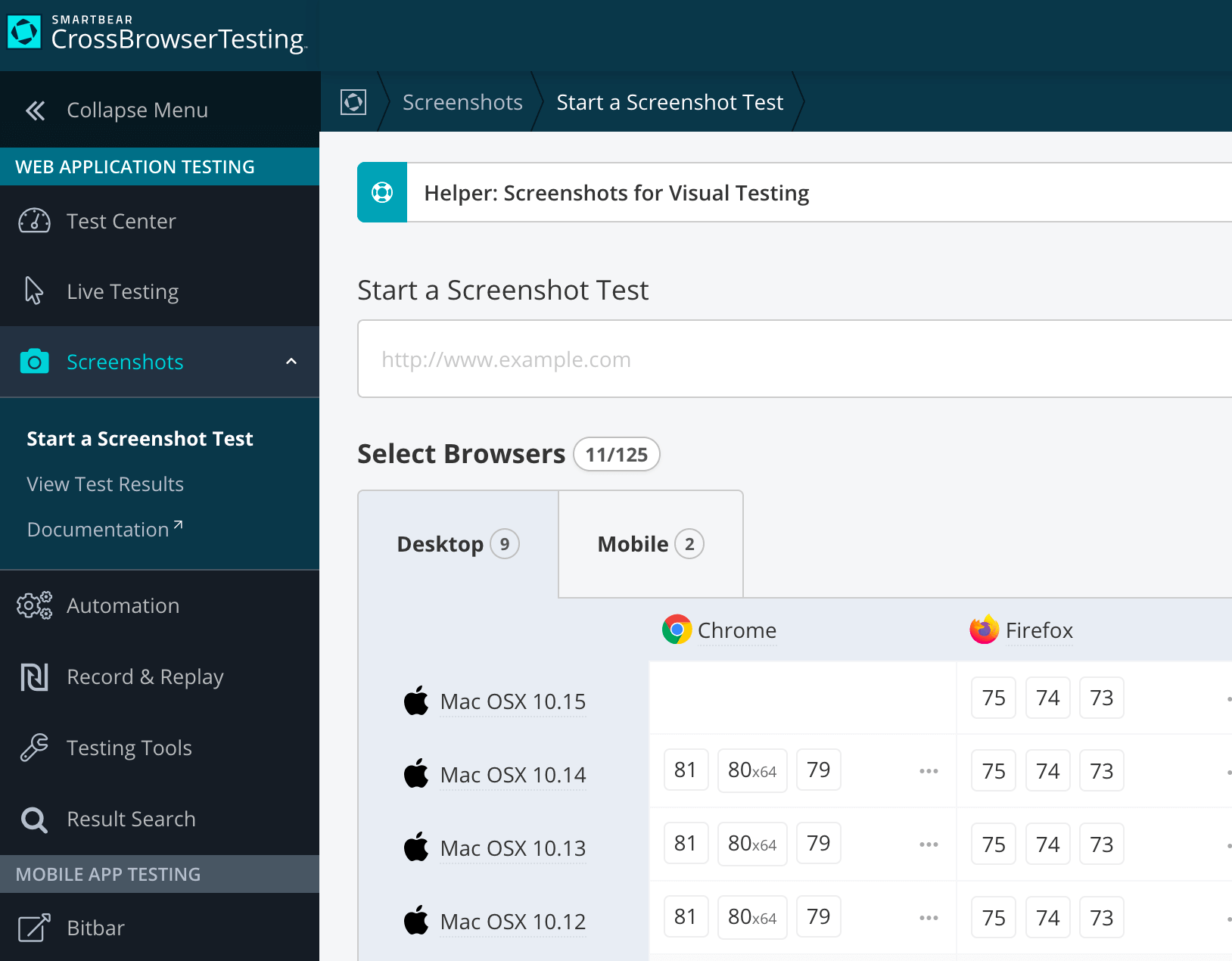 Sonos Voting App
Tech: React, Node, WebSockets
Voting app I made for our house parties. The server pulls info from our Sonos system and takes control over what gets played. It pulls the current playlist and presents four random song choices. Once the current song ends, it plays the top choice.